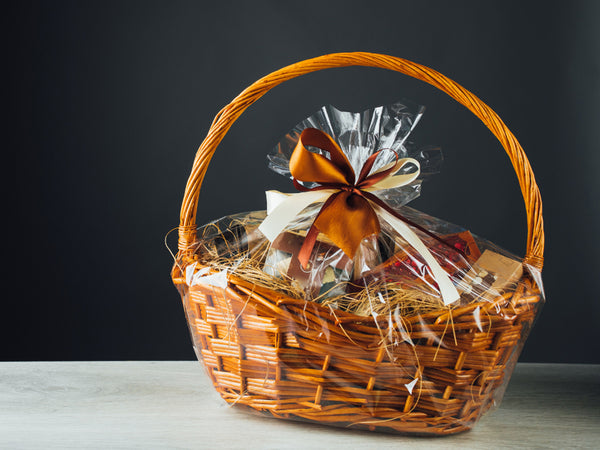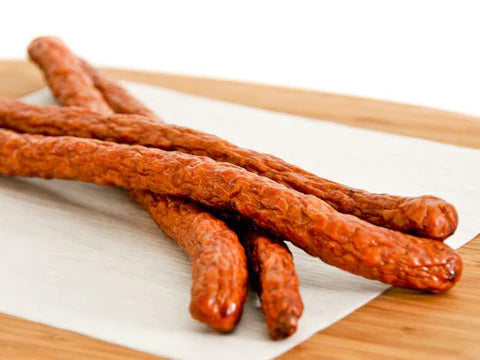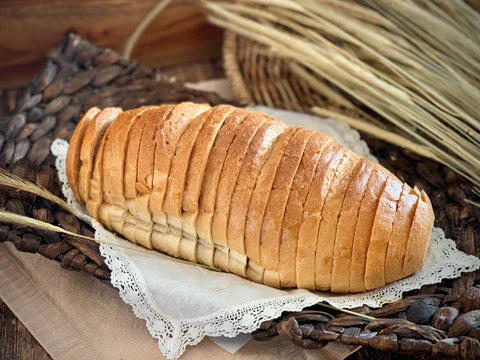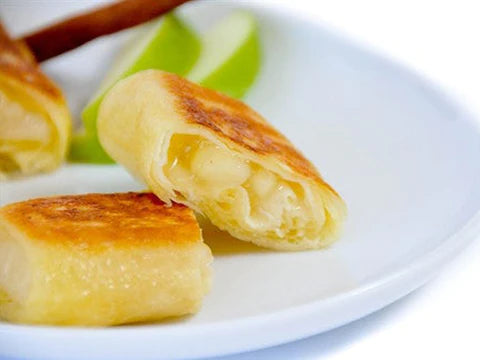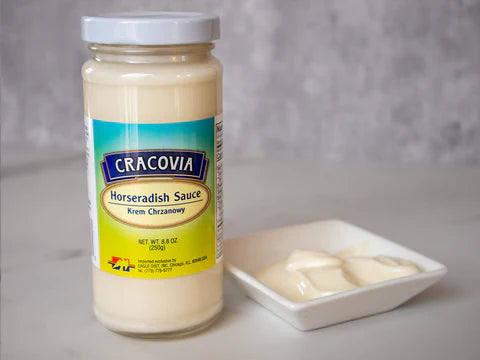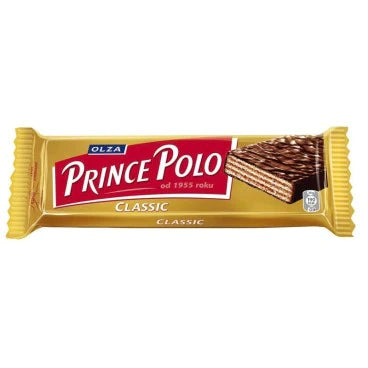 SMALL Polish Foods Bundle
Whether you send it as a gift or order it for yourself, this Polish foods bundle package from Polana.com will provide a great introduction into the basics of Polish cuisine! We've hand picked and paired a sample selection of our top products into this small bundle package that will provide a basic experience of traditional Polish flavors! From smoked kielbasa to pierogi, Polish bakery items, condiments and more, this large bundle package will give you an introduction into some of Poland's most loved and well known foods. Though it makes for a wonderful gift package, it's also a great sampling of Polish cuisine to enjoy for yourself at home. 
Products inside include: 
(1) Smoked Dry Kabanos
(1) Krakowska Sausage - Sliced (1) Polish Rye Bread (1) Kosciuszko mustard (1) Potato & Cheese Pierogi (1) Strawberry Blintzes
Weight: 5lb
Please Note - a Basket is not included with this bundle!