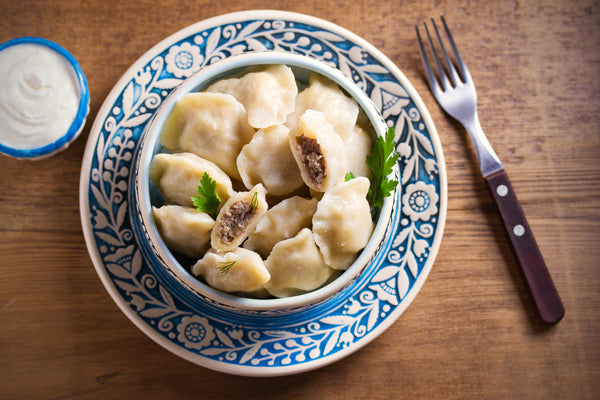 Meat Pierogi
Some of the most popular, traditional pierogi on the polish menu are the meat filled varieties. We've selected a few of the polish national favorites and made them available for purchase through our store. These make for a very, filling hearty dish and they're great to enjoy as a dinner or as an appetizer if you're entertaining.
Reheating instructions and tips on how to enjoy each type of pierogi are included under each product description.
If you have any questions, please contact us via e-mail at service@polana.com.
Smacznego!
Polana