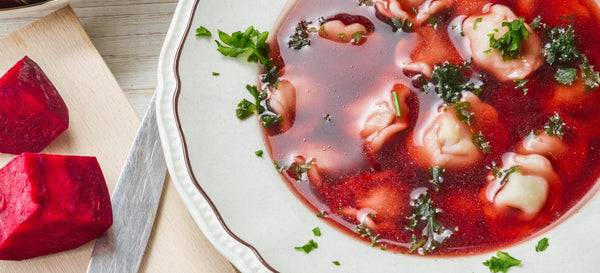 Soups & Stews – Zupy
Soups and stews are a big part of Poland's menu. Making a homemade version is great but we may not always have the time or the right ingredients at hand. Shop Polana's pre-made Polish soups and stews, all made according to traditional Polish recipes. Our soup and stew products are shipped to you frozen. Simply reheat according to the instructions on our page and enjoy! They'll taste just like homemade! 
If you have any questions, please contact us via e-mail at service@polana.com.
Smacznego!
Polana