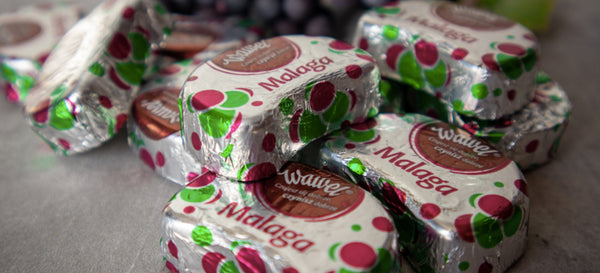 Polish Sweets – Polskie Słodycze
Whether it was E.Wedel's Ptasie Mleczko, Wawel's assorted chocolate candies, Delicje cookies, Prince Polo or Krówki, for many of us, Polish chocolates and candies are tied to some of our most delightful memories of childhood (and beyond!). Polish sweets are recognized by many not only for their sentimental value but also for their great quality and taste!
Poland's chocolatiers are known to be some of the finest in Europe, producing everything from classic chocolate bars to unique chocolate candy assortments, cookies and elegant chocolate box arrangements. We've pulled together the very best of Poland's classic sweets and made them available here on Polana.com. From the finest Polish chocolate to world-famous delights such as Torun Gingerbread (one of Poland's oldest sweets recipes!), you can have Poland's oldest and most popular sweets delivered right to your door anywhere in the U.S. with our nationwide shipping!
If you have any questions, please contact us via e-mail at service@polana.com.
Smacznego!
Polana