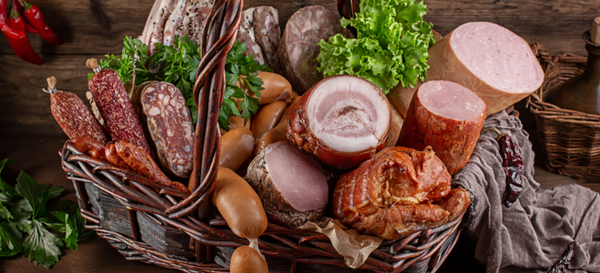 Meat Packages
Polish cuisine is known worldwide for its excellent variety of sausages and deli meats! Want to try the very best of what a Polish deli has to offer but having a hard time choosing?
Shop and save with our classic Polish meats packages, arranged with pairings of some of our best and most popular deli products. Select from sausage packages, sliced meats and more!
If you have any questions, please contact us via e-mail at service@polana.com.
Smacznego!
Polana