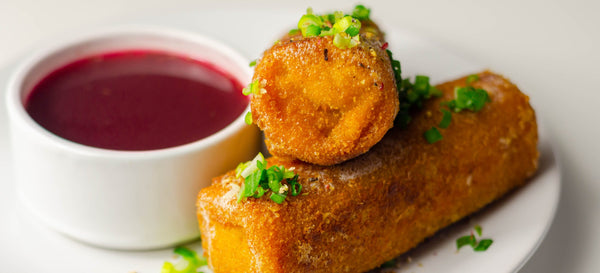 Side Dishes – Przystawki
Certain foods are only complete when paired together! Shop Polana's selection of classic Polish sides to pair with your soups, meat or vegetable sauces, meat entrees or other main course dishes. These foods come either ready to eat, or pre-cooked. Simply plate them or reheat them based on the instructions on the product page to complete your Polish dinner spread! 
If you have any questions, please contact us via e-mail at service@polana.com.
Smacznego!
Polana