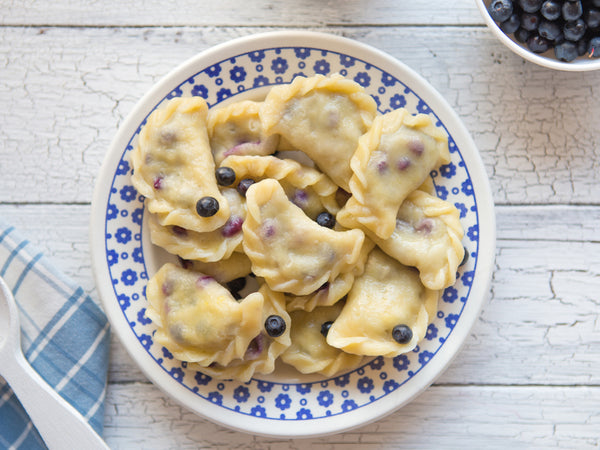 Sweet Pierogi
Fruit filled pierogi are the taste of summer in Poland. Although they are a sweet and refreshing summer treat, they are also a delight when enjoyed anytime of year! Shop our selection of classic fruit stuffed pierogi and enjoy them as a sweet dinner dish, appetizer, snack or dessert!
Reheating instructions and tips on how to enjoy each type of pierogi are included under each product description.
If you have any questions, please contact us via e-mail at service@polana.com.
Smacznego!
Polana