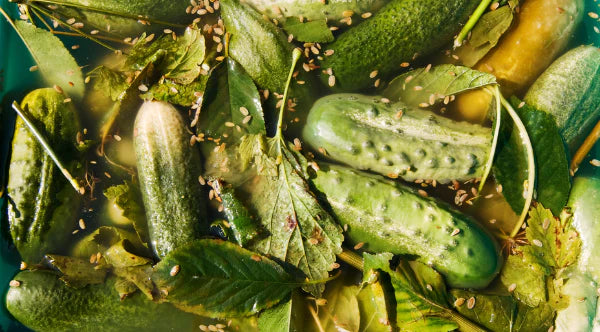 Condiments & Pickled Goods – Przyprawy i Kiszonki
Our favorite Polish foods and dishes would often be incomplete without the addition of the condiments & sides they are traditionally paired with. What would our smoked Easter sausage be without grated horseradish or our grilled summer kielbasa without a side of Polish pickles & mustard? The flavor contrast of certain condiments is often what makes our favorite foods complete. That is why we have made classic Polish sides like sauerkraut, mustards, horseradish and more available on Polana.com. Imported straight from Poland, these are some of the most widely used and loved condiments to pair with Polish foods. When placing your order on Polana.com, be sure to browse through our condiments page to make sure you have everything you need to enjoy Polish foods with all their key pairings. 
If you have any questions, please contact us via e-mail at service@polana.com.
Smacznego!
Polana