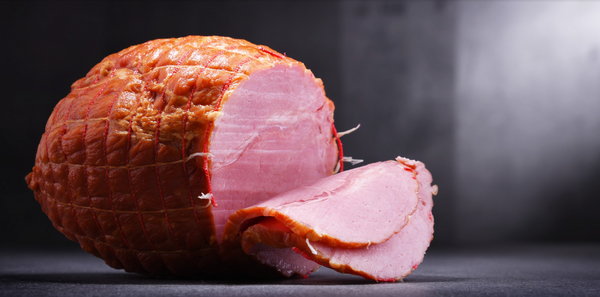 Hams & Bacons – Szynka i Boczek
Polish cuisine wouldn't be complete without ham and bacon products! Incorporated into some of Poland's favorite dishes, enjoyed for breakfast or for lunch inside classic, Polish sandwiches or simply enjoyed on their own with a traditional Polish condiment such as mustard or horseradish, these products are staples of the Polish menu.
Available sliced and in full chunks, we offer a variety of classic Polish ham and bacon products that are perfect for incorporating into popular Polish dishes such as bigos or sour-rye soup or great enjoyed any other way that suits your taste buds' fancy!
If you have any questions, please contact us via e-mail at service@polana.com.
Smacznego!
Polana