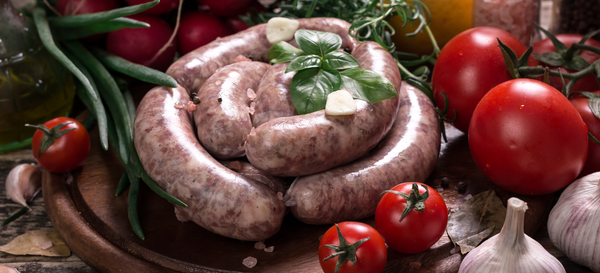 Fresh Sausages – Surowa Kiełbasa
Polish sausage, or "kielbasa," is a staple of polish cuisine recognized and loved worldwide. The aromas of smoked sausages, prepared to savory perfection with blends of garlic, herbs and spices are the scents and authentic tastes of Polish cuisine. Fresh sausages are the most traditional of all Polish sausage varieties. The best cuts of pork are combined with garlic and classic seasonings to give the iconic flavor of Poland craved by lovers of Polish food around the world.
You can now enjoy the taste of authentic, fresh Polish sausage, available for delivery right to your door wherever you live within the continental United States.
If you have any questions, please contact us via e-mail at service@polana.com.
Smacznego!
Polana