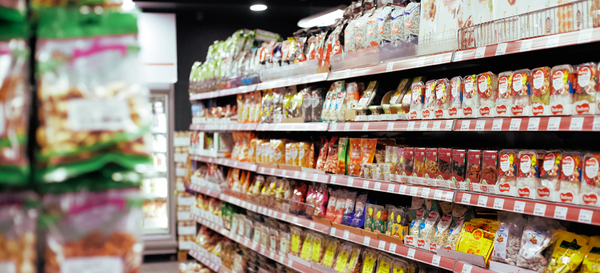 Pantry
Whether you're looking for popular Polish pantry items such as mustard, horseradish sauce, jams or teas, you want to remember the flavor of Polish sweets like iconic chocolates, Krówki, or Torun gingerbread, or you want to cook some classic polish dishes at home and need specific Polish ingredients, Polana.com has what you need!
Shop our wide selection of grocery items to find all the iconic Polish goods you need to fill your fridge and your pantry, and satisfy your Polish food cravings.
If you have any questions, please contact us via e-mail at service@polana.com.
Smacznego!
Polana