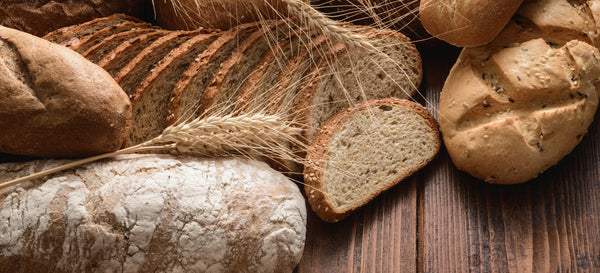 Bakery – Piekarnia
Whether it was mom, grandma or the baker down the street who baked them into life, the tastes and aromas of fresh-baked Polish breads, pastries and cakes are sentiments that will stay with our hearts and our tastebuds for a lifetime. Some of Poland's favorite foods are baked goods and we've picked out a wide selection of some of the most loved classics for you to choose from.
Pick from our selection of Polish rye breads, pastries, coffee cakes, cheesecakes, and more, all made by the Polish bakers of Chicago, according to traditional Polish recipes and delivered to your door anywhere in the continental United States.
If you have any questions, please contact us via e-mail at service@polana.com.
Smacznego!
Polana